SE2 Furniture Disposal & Junk Removals West Heath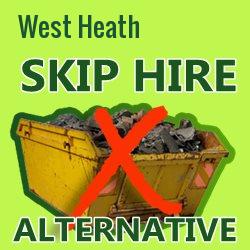 Local Waste Disposal operates throughout the local area of West Heath, offering a fully comprehensive and professional house clearance service. With over 10 years of experience of house clearance in the local area of West Heath and its surrounding areas. We at Local Waste Disposal have steadily and proudly become one of the leading house clearance specialists in SE2 and are able to provide our wide range of specialist and professional services to a wide variety of customers such as home and business owners alike.
Rid of your unwanted furniture today. Request a quote or call now: 0203 322 27 57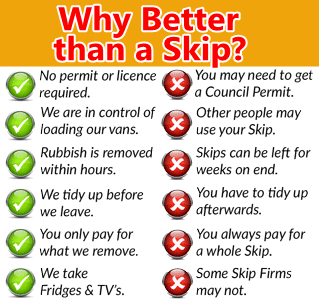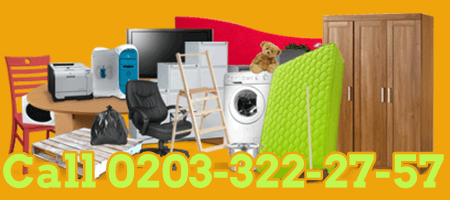 If you are currently on the lookout for an expert and professional house clearance company in the local area of West Heath and surroundings area, Local Waste Disposal should be your number one choice. At Local Waste Disposal in West Heath we pride ourselves on our customer service and high standards and guarantee to provide you with the utmost attention and care every time.
Quick & Cheap House & Rubbish Clearance in West Heath from Local Waste Disposal
No matter where you are located in West Heath, Local Waste Disposal are able to neatly, safely and professionally clear your property with the utmost care and attention, no matter its size. Local Waste Disposal can clear all types of property in West Heath and the surrounding areas and in addition to our primary house clearance services we also offer a wide variety of other services, such as:
House clearance West Heath
Disposal of unwanted or broken furniture items such as but not limited to: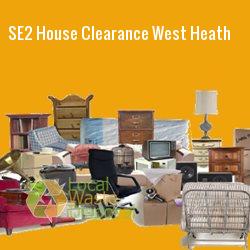 Beds
Sofas
Wardrobes
Chest of Drawers
White Goods (fridge/freezer, washing machine, tumble dryer, etc.)
Clothes
Carpets
Curtains
Sinks
Shelving
SE2 Garden clearance:
Disposal of garden waste and unwanted or broken furniture items such as but not limited to:
Bags of Rubbish
Shed Clearance
Garbage Clearance
Loft Clearance
Office clearance in SE2:
Disposal and removal of unwanted or broken office goods such as but not limited to:
Computers
Faxes
Desks
Chairs
Filing Cabinets
Local Waste Disposal's Continuous Commitment and Quality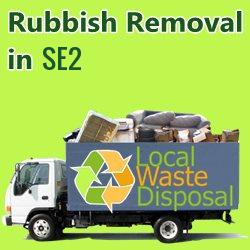 At Local Waste Disposal in West Heath, we understand that the processes involved with house clearance can often happen at a very difficult time, which may include bereavements which can often result in a property needing our attention or assistance. Our experts and compassionate professionals are fully aware of the common emotional distress that is often associated in these type of situations, and will conduct your property's clearance work with utmost level of personal discretion and compassion.
Contact Local Waste Disposal For Advice or Free Quotation:
We are professionals and a long established company in the property clearance sector across the local and surrounding areas of West Heath. It's important that you don't place your trust in property or home clearance cowboys who may not provide you with the level of care and professionalism as we do here at Local Waste Disposal. So why not contact us today and discover how our unrivaled and professional house clearance service can aid you with your property clearance across West Heath.
For unique level of free professional advice and a no obligation quotation, please feel free to contact us either by telephone on 0203 322 27 57 or simply fill out our contact form
Full or part house clearance rid of your rubbish locally in